Pensions to Families
Pensions to Families of Phulwama Martyders

Dr. S.P. singh Oberoi met the family members of Shaheed Sukhwinder Singh ji who was martyred in Pulwama attack. Trust has pledged to support and stand by giving 10,000 as monthly pension to the family.Dr. S.P.Singh Oberoi Meet Shaheed Kulwinder Singh Family Vill Rauli District Ropar and gave 10000 regular monthly pension to family.

PENSION TO MARTYRED FAMILIES OF GALWAN VALLEY
S.P. Singh Oberoi has given a pension of Rs 10,000 per month to the families of 20 martyred soldiers who fought against the Chinese army in the Galwan Valley of Ladakh. The trust is also contacting 9 families of the deceased.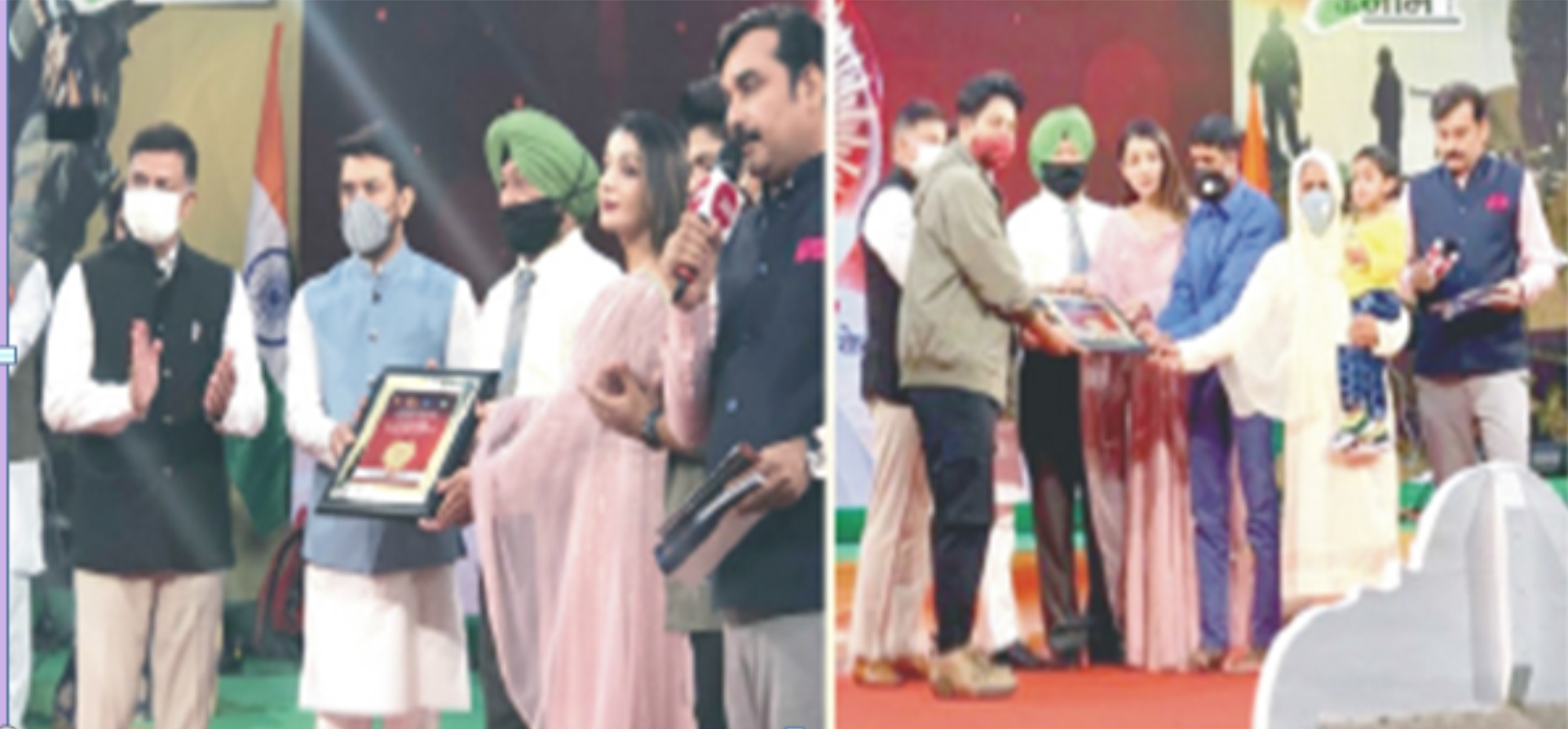 Especially Dr. Oberoi has adopted the two-year-old daughter of Jawan Abdul of Srinagar, who was martyred in Galwan Valley, Sarbat Da Bhala Charitable Trust took the responsibility for her upbringing, education and marriage.

Martyred of Galwan Valley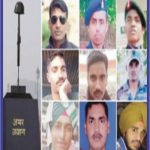 It is the duty of every one to help the families of the soldiers who are humbled for the country – S.P. Singh Oberoi